Join One Of Canada's Largest Sales Teams - Join Würth Canada!
Our sales force is the heart and soul of our organization with roughly 90% of our employees being sales based. One of our particular strengths and a key to our success story is the system of direct selling. We take pride in the fact that we employ some of the most highly trained sales staff in the industry. Our professional sales staff work tirelessly to build mutually beneficial relationships with each of our customers that last for years. No matter which industry they serve, all our employees make an impression by providing a quality product with exceptional customer service.
Würth Canada's sales organization includes Outside Sales, Telesales, Customer Management, Back Office, Pricing, Sales Control and other Sales Operation departments. Each Sales Operations department works closely with the sales team and our customers, where the Back Office manages Key & National Accounts, pricing hierarchies, invoicing and contracts. The Pricing department is responsible for pricing, challenges and price strategies. Sales Control team members deal with targets, transfers and territory optimization.
We love selling, you too can share our passion by joining our highly trained and valued sales team.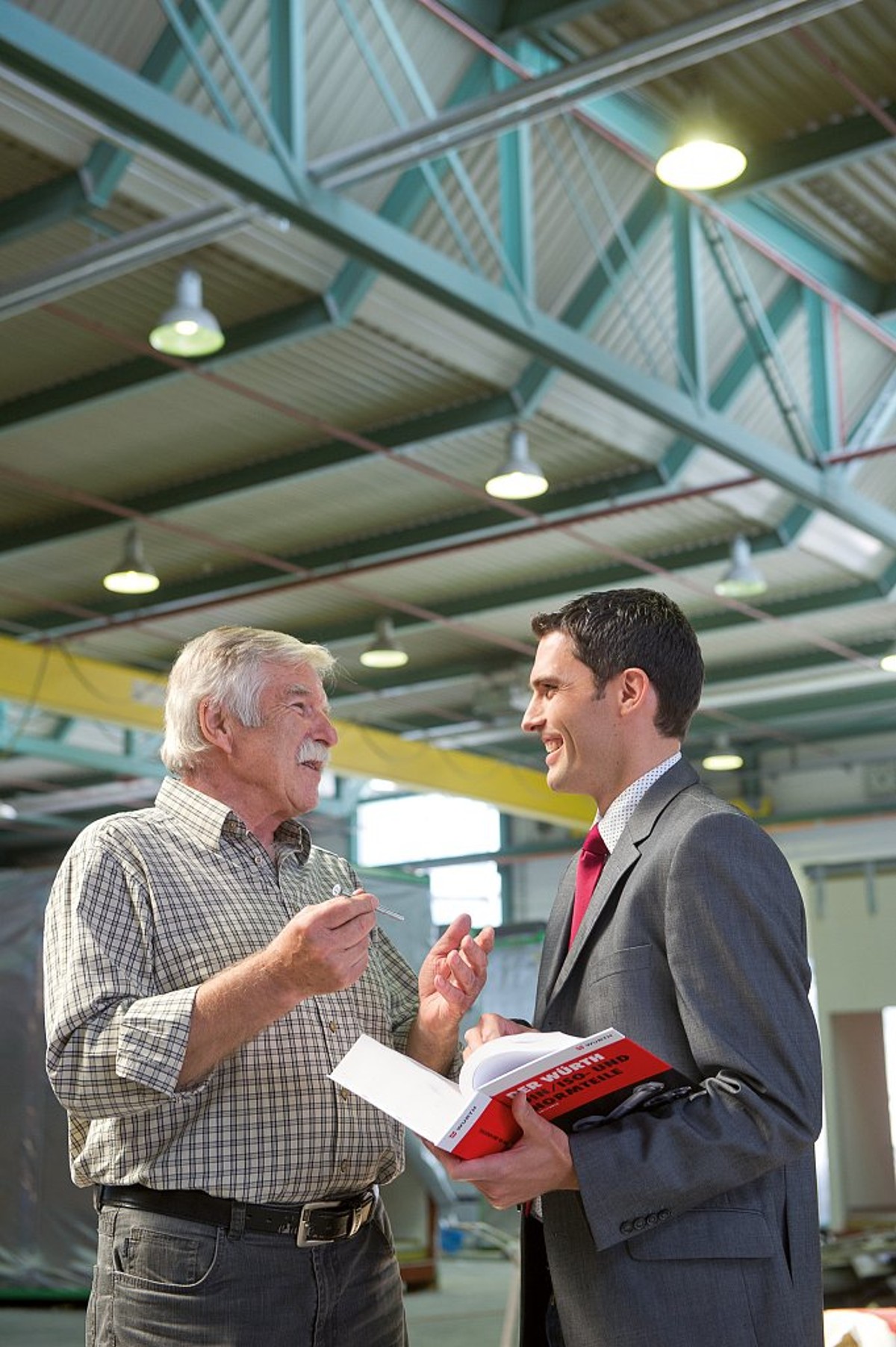 This site uses cookies to provide you with a great user experience. By using Wurth.ca, you accept our use of cookies.