In today's fast paced, competitive operating environment, Würth Canada not only understands and appreciates the need for systems, but also spearheads technology and innovation to create market orientated and customer centric solutions for managing consumables in organisations of all shapes and sizes.
eBusiness by Würth Canada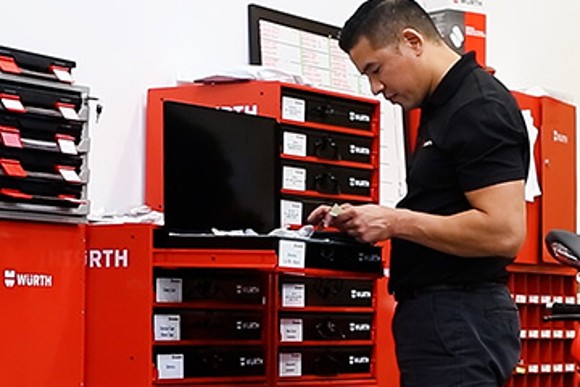 Inventory Control & Storage Systems
ORSY
Wurth Canada's optimized inventory management and inventory control system, or ORSY (ORganization with a SYstem), is a complete storage, bin stock and inventory control system, designed and installed by Wurth Canada's Trained Professionals.
Your inventory control and storage needs are as unique as your business and your shop. Wurth Canada's broad range of storage systems allow us to custom design storage bins and inventory retrieval systems best suited for your auto shop, industrial warehouse or manufacturing business.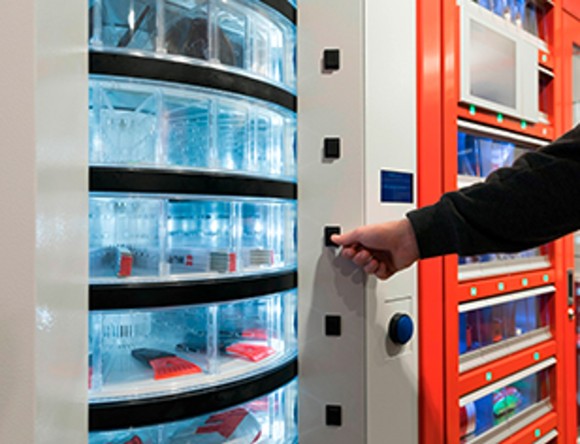 Vending In Partnership
WÜRTH VIP PROGRAM
The Würth Vending Program is a customized vendor managed inventory solution for storeroom automation based on the use of vending machines, lockers and supporting software. As a mutually beneficial business partnership, the program can offer solutions to a variety of inventory management concerns such as workflow efficiency, staff productivity, enhanced inventory control, stock turnover, loss, theft or misuse of goods, customer satisfaction and more.
If your business can use improvements to process efficiencies and constantly updates techmology to improve business operations, then the Würth Vending Program may be right for you!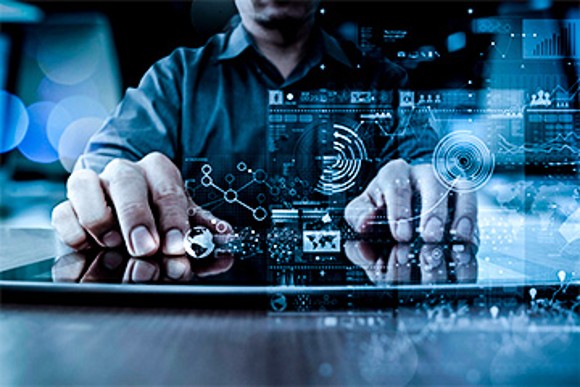 Let the systems work for you!
eProcurement
Electronic procurement, aka E-procurement, describes the procurement of goods through digital data exchange. It covers the entire process, from ordering through invoice checking. Automation of the data exchange offers key advantages for everyone involved in the procurement process.
It doesn't matter whether it's a small part or a costly A-item, the internal time and money expenditure is high in every case. In the case of C-parts, in particular, internal process costs exceed the actual value of the goods many times over. From order confirmation to goods receiving and delivery checking to invoice matching, everything has to be entered and processed with the proper level of detail. Handling this process manually takes a considerable amount of time – and time is money!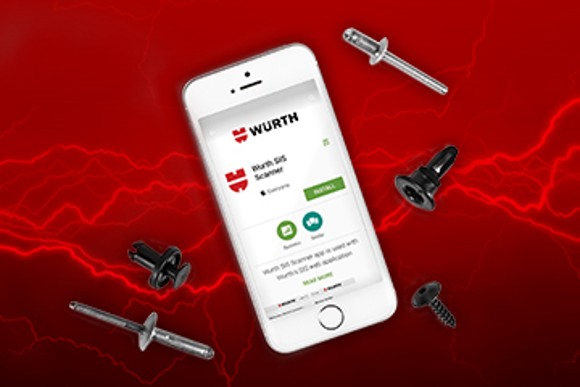 Your Key to Higher Profits
SIS-X
SIS-X is Würth Canada's Supplementary Invoice System. An inventory and workflow management tool that allows your business to increase profitability and efficiency.
With SIS-X, users have the ability to create, issue, and manage repair invoices, have full inventory control for Würth and non-Würth products, provides cost analysis, tracks tool and equipment use, scan barcodes and access a full suite of reporting.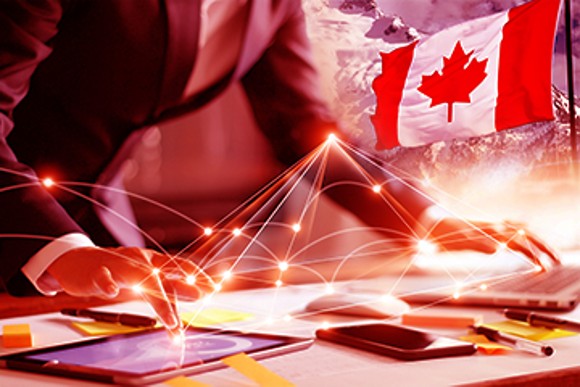 Your Canadian Supplier & Partner
Key Accounts
Time is money – a statement that is well known in business. Wurth Canada is able to bring rapid solutions to the many departments and divisions within your company for the automotive, industrial and MRO supplies that are needed to make your business as efficient and productive as possible.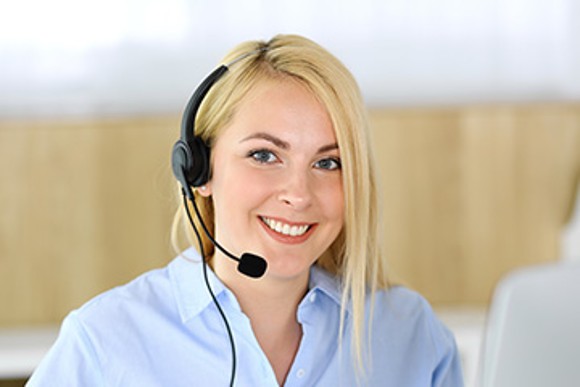 Outside Sales & Telesales
Dedicated Sales Representatives
Our sales force is one of the largest in the country and services over 20,000 customers across Canada. We caters to clients from a range of different industries. Your business needs are always evolving, that's why our sales representatives visit on-site or follow-up by telephone!
This site uses cookies to provide you with a great user experience. By using Wurth.ca, you accept our use of cookies.