Whether you are looking for a profit center or equality across the country, Würth will work with you to provide positive solutions for your requests.
Time is money, a statement that is well known in business. Companies are in business to provide the products and services that they are known for and for what they are truly good at. Würth as a partner is able to bring rapid solutions to the many departments within a company for the many parts and MRO supplies that are needed to make a business more efficient and productive.
Key Accounts works closely with our IT department. By partnering with Würth a complete electronic solution can be created to meet all of your needs. As well, Würth representatives can offer you complete personal solutions to help in every day business operations.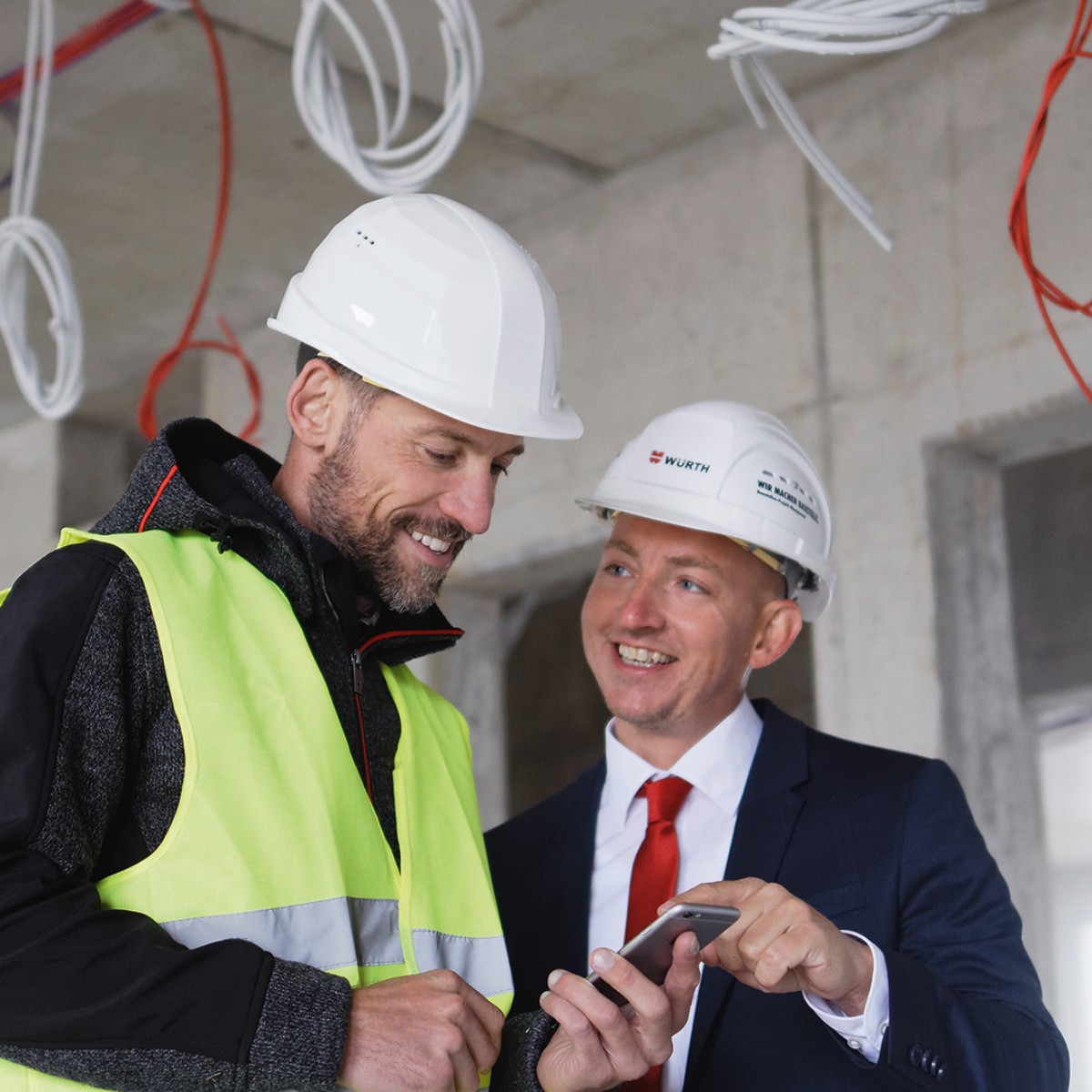 This site uses cookies to provide you with a great user experience. By using Wurth.ca, you accept our use of cookies.